Hello y'all. So yesterday I did a personality post based on a tag I got from Laura @ Riddle from the Middle. I had so much fun with it so I went to the wordpress community and found so many other tags.
Today, I'm doing a post based on a book tag I saw on Bentley's blog. He was tagged by his friend,Jenna @Bookmark Your Thoughts to participate in this tag. Make sure to check out their blogs and their answers too. 🤗
So here we go!
---
Reading on the Bed or the Couch?
Bed please. It's usually more comfortable.
Male Main Character or Female Main Character?
Male. This might be because I'm female. I don't know.
Sweet Snacks or Salty Snacks while reading?
I'm a huge snacker and I can go with any. However, if I had to pick just one, I would go with salty.
Trilogies or Quartets?
Either. Again if I had to pick just one, I think I would pick trilogies.
Reading First Person or Third Person POV?
Third person please! There was a time when I would never read a book in First person. I just thought I was missing out on too much. However Sue Grafton came into my life but still, third person POV.
Reading at Night, or in the Morning?
I don't really care what time of the day it is, if there is an interesting book in my hand, I am reading it.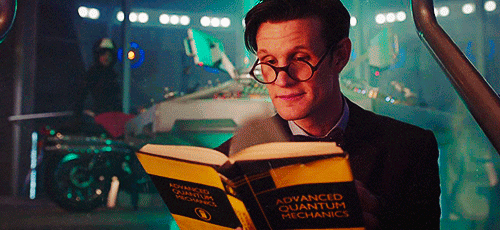 Libraries or Bookstores?
Erm….. Bookstores. I'm trying to build my own library.
Books that make you laugh or cry?
Books that make me laugh and cry. And yes, I'm one of those people who can cry because of a book.
Black book covers or white covers?
Black book covers. They stay neater for longer.
Character driven or Plot driven?
I feel characters make the book. So I'll go with Character-Driven.
---
And that's a wrap! Feel free to do a this or that post of your own. You can also follow Bentley on Instagram, Facebook, Twitter and Pinterest.
---
About my feature image- My friend Rachel just got published! Memory and other shards is currently available on Amazon (USA, UK, Germany, France, Canada) and Okadabooks. For now, only e-copies are available. Please do get a copy, it costs just N750.
---
Have a great day and try to read a book this week.
Clandie 💞